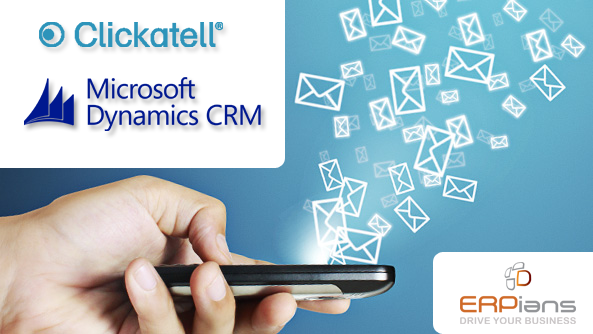 Our product add SMS capability to Microsoft Dynamics CRM using the well known Clickatell API. The solution has the following features:
Defining SMS as an activity entity to track SMS functionality using the standard CRM activity process ( e.g Email activity).
Ability to send SMS to Accounts, Leads and Contacts.
Ability to send bulk SMS shots to Marketing lists ( Dynamics and Static).
Ability to define custom fields that holds the "mobile phone".
Check SMS history and delivery status using Clickatell status codes.
The solution uses REST API offered by clickatell that provides the best performance and security features.
The product price is $250, including installation, configuration in your environment and source code.
Drop us an email here, we will get back to you in 24 hours.